Full confidence with the after-sales service of Mitsubishi both genuine parts
Provide the services by the expert technicians fully with care as to retain the highest performance of your vehicles
PERIODICAL MAINTENANCE
Table Parts List That Must Be Maintained According to Distance
To retain the highest performance of vehicles, please choose the car model you required, select using distance or using time in the periodic maintenance table to see maintenance parts and expenses for your information.
Warranty
Diamond Warranty 5 Years or 100,000 Km
MITSUBISHI CAR WARRANTY COVERAGE (GENERAL), LIMITED WARRANTY COVERAGE FOR SPECIFIC WARRANTED PARTS and TERMINATION OF WARRANTY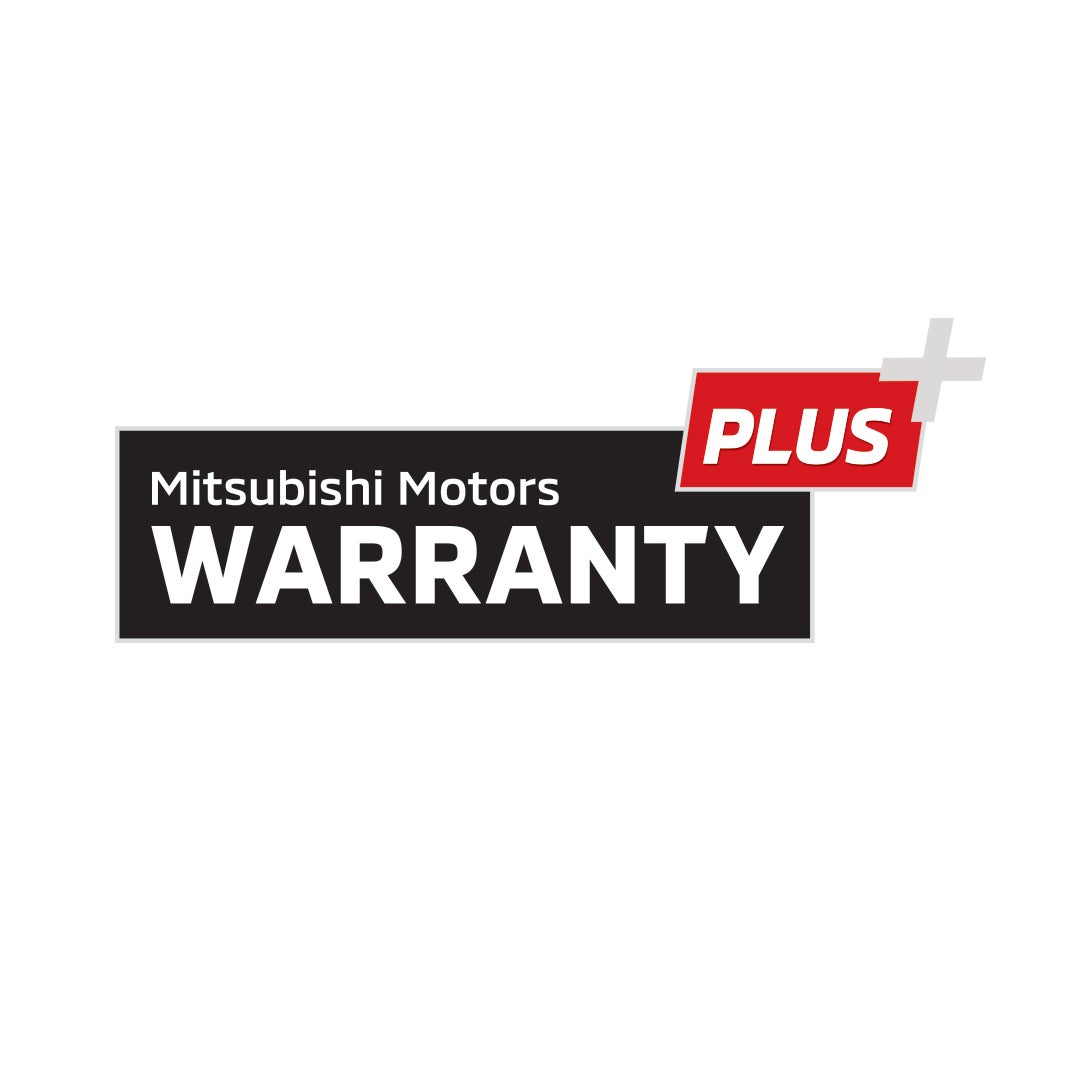 Warranty Plus
Mitsubishi Motors Warranty Plus
Customers can purchase Mitsubishi Motors Warranty Plus program for their new vehicles that are no older than 6 months or 10,000 kilometers from delivery from the dealership. Older vehicles are also eligible, as long as they are less than 5 years or 100,000 kilometers (whichever comes first) from the date of delivery from the dealership.
B20
How to check for the compatibility with biodiesel B20 for your Mitsubishi Pajero Sport and Mitsubishi Triton
You can easily check the compatibility with B20 biodiesel for your car…HERE…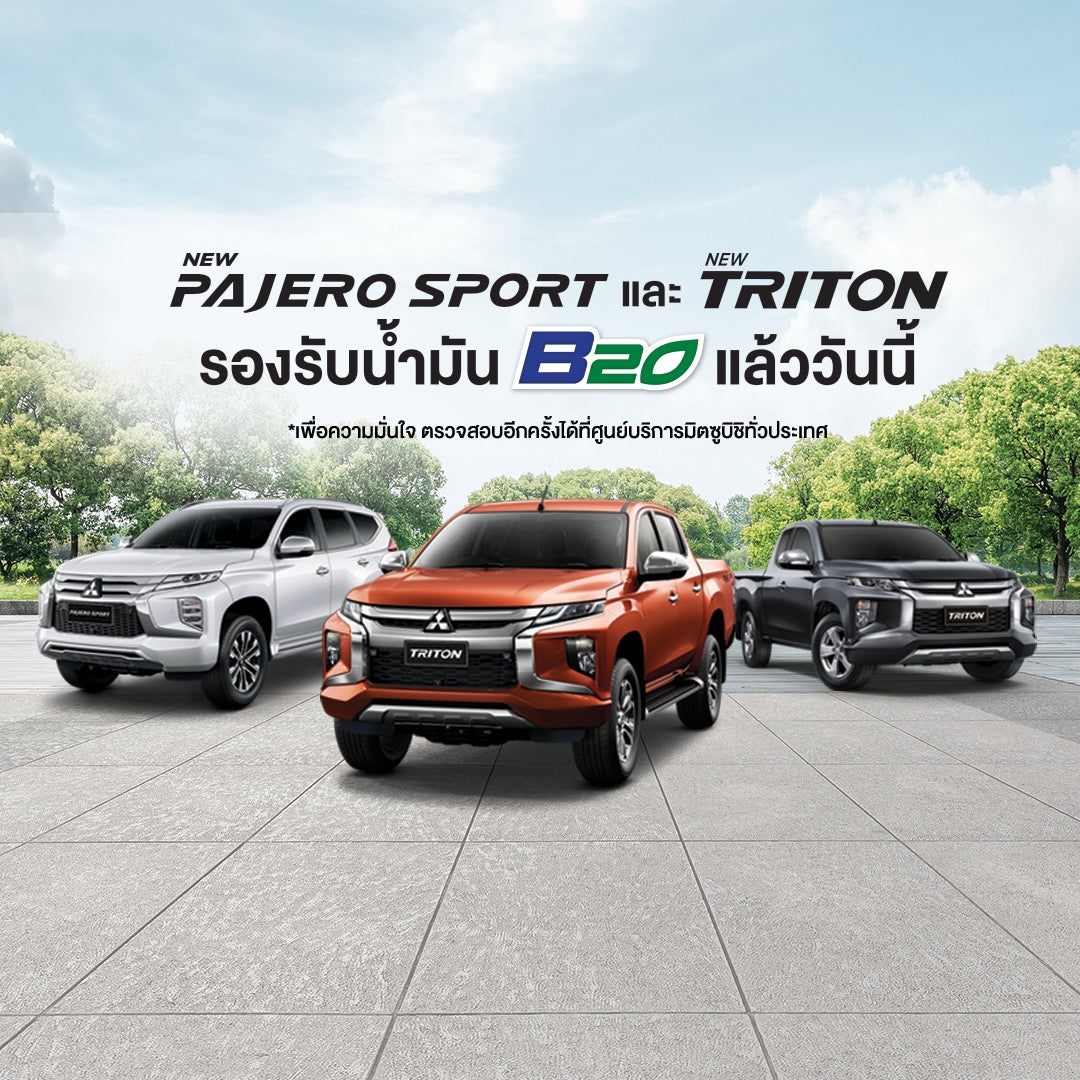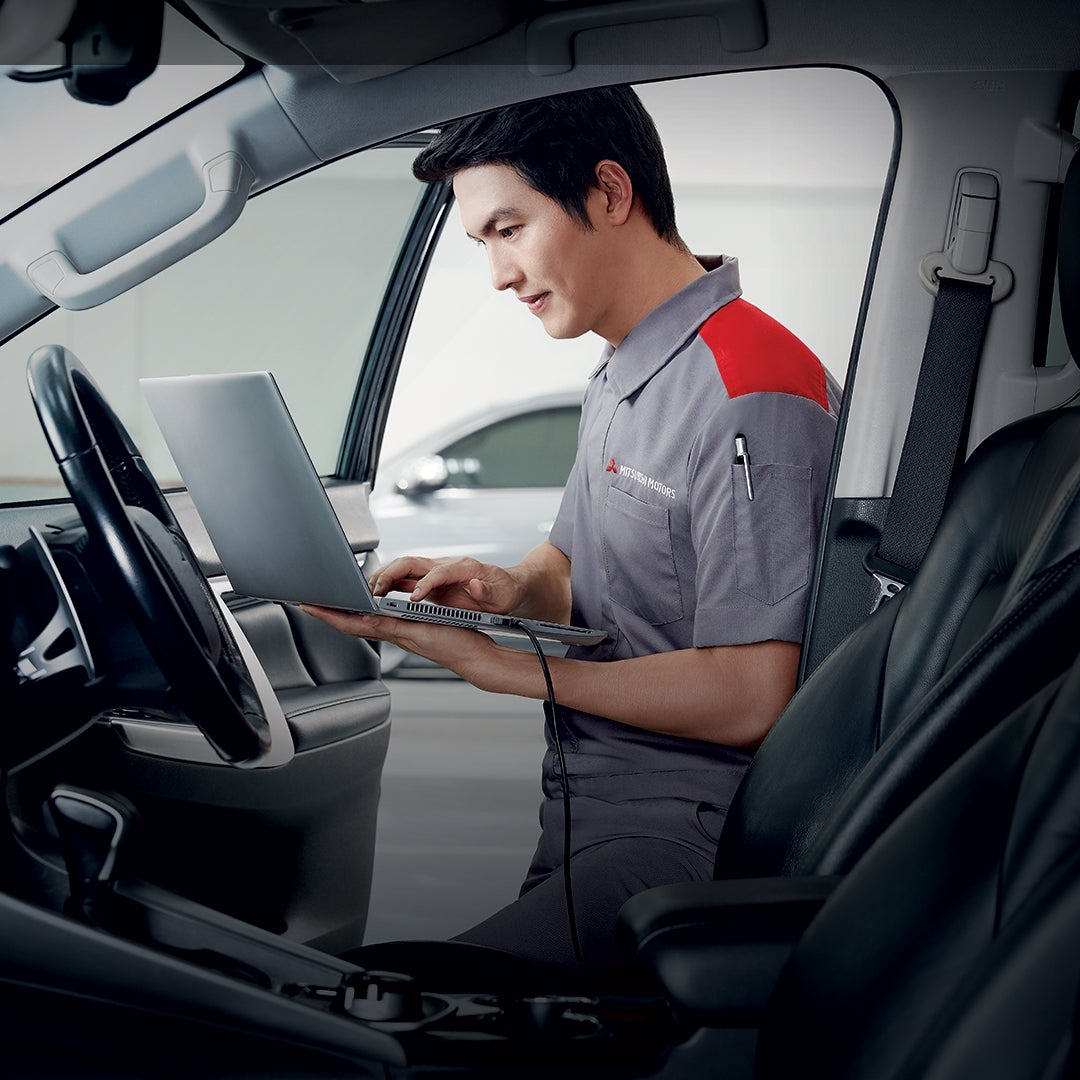 Monitoring/Improving quality
Mitsubishi Motors (Thailand) has a strictly policy to control product quality by continuously follow up and monitoring for the usage of our customer's cars. This is because we would like to ensure and create our customer's confidence as well as their safety in the use of the car. We would like to invites you to bring your car for inspection and fix at Mitsubishi Service Centers nationwide. Without any cost.