Your career with us starts here
If you're interested in working for Mitsubishi Motors whether as an apprentice, a graduate or you're just looking for an exciting new role, please get in touch.
Ways to work with us
We always have a wide variety of vacant roles. So if you're looking to kickstart your career or take it down a different path, there's bound to be something to suit you.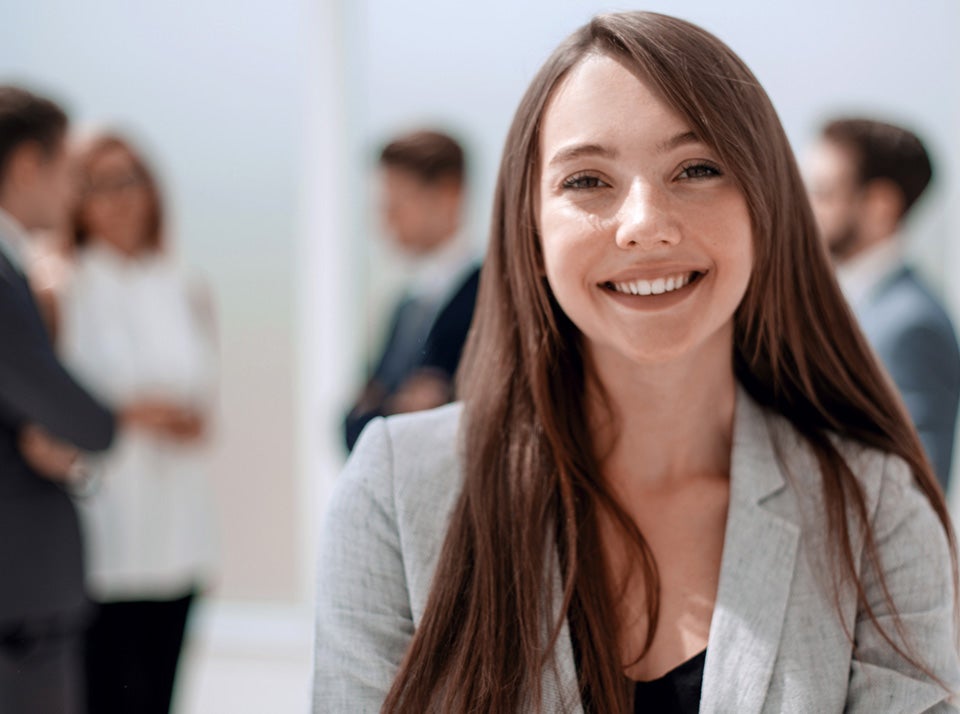 Join our Head Office team
Our Head Office is in Cirencester. You'll find roles for trainees, graduates and support staff and roles for candidates who've been in the industry for a while.
Head Office vacancies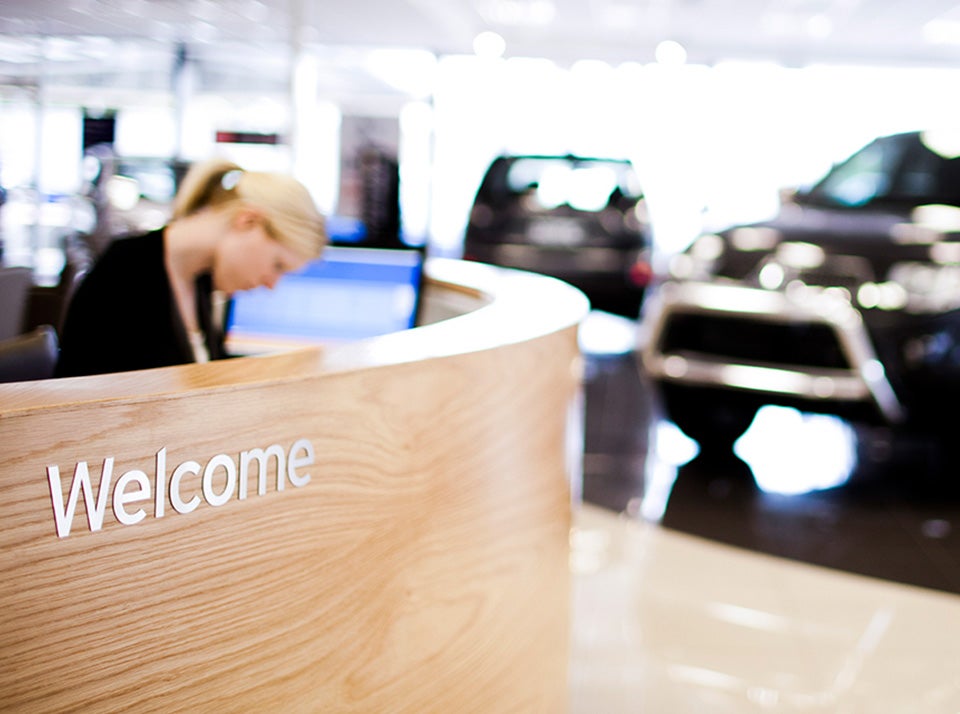 Work in one of our dealerships
We often have exciting vacancies in our dealership network. You'll be right there on the front line helping to deliver quality cars and a first-class service to our drivers.
Dealership vacancies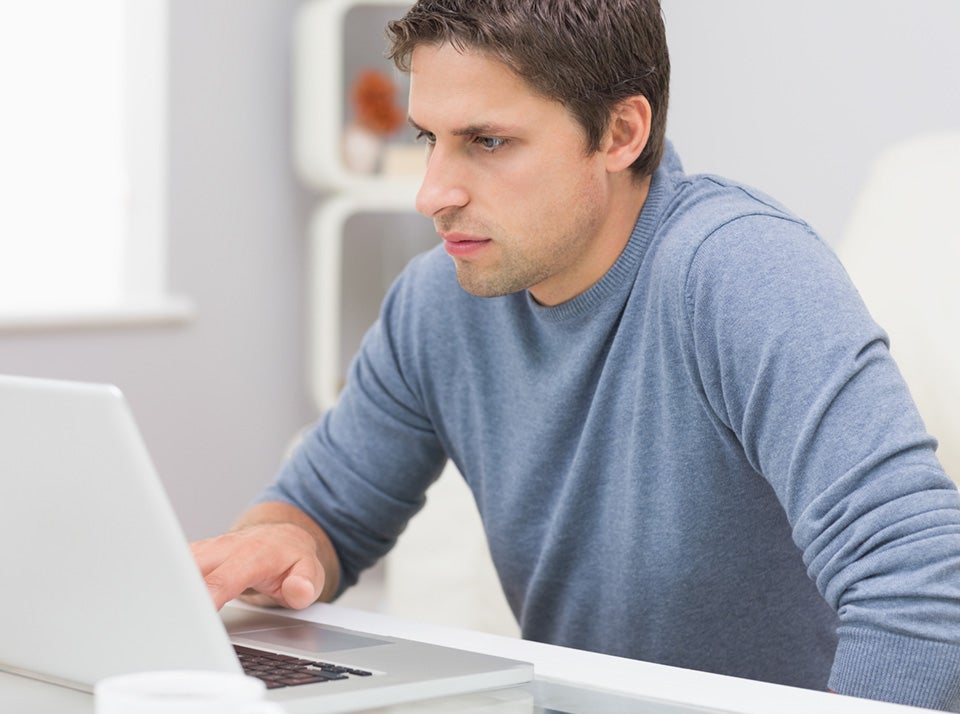 Get ahead with our Graduate or Undergraduate Placement schemes
Each year, we recruit a number of high quality graduates. We also offer work placements for degree students who want to complete a year in industry. It's a great way to jump start your career.
Learn more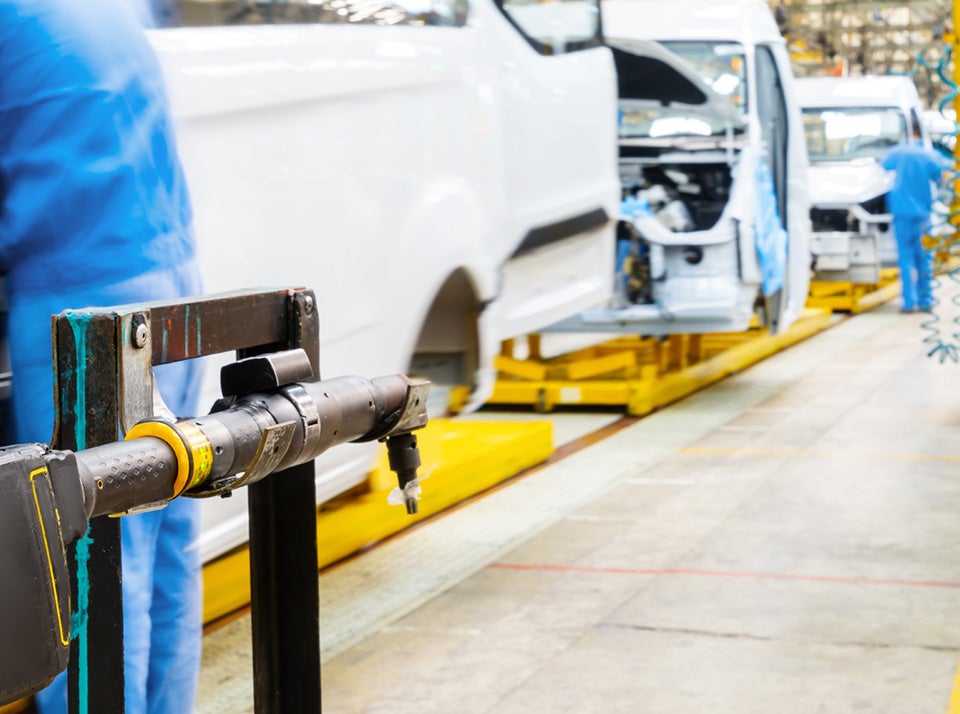 Become an Apprentice Technician
Our comprehensive programme is designed to provide aspiring technicians with on-the-job learning from our expert team. It will ensure you have the right skills to reach your goals.
Learn more
The key to our success is our people
From our engineers and designers to our back office staff, everyone has a vital role to play. It's no exaggeration to say we wouldn't be the company we are today without the people who work here. That's why do our best to make everyone feel valued and well rewarded.
The benefits of working for Mitsubishi Motors
Good basic salary
Annual pay reviews
Pension
Private healthcare
Life assurance scheme
Childcare vouchers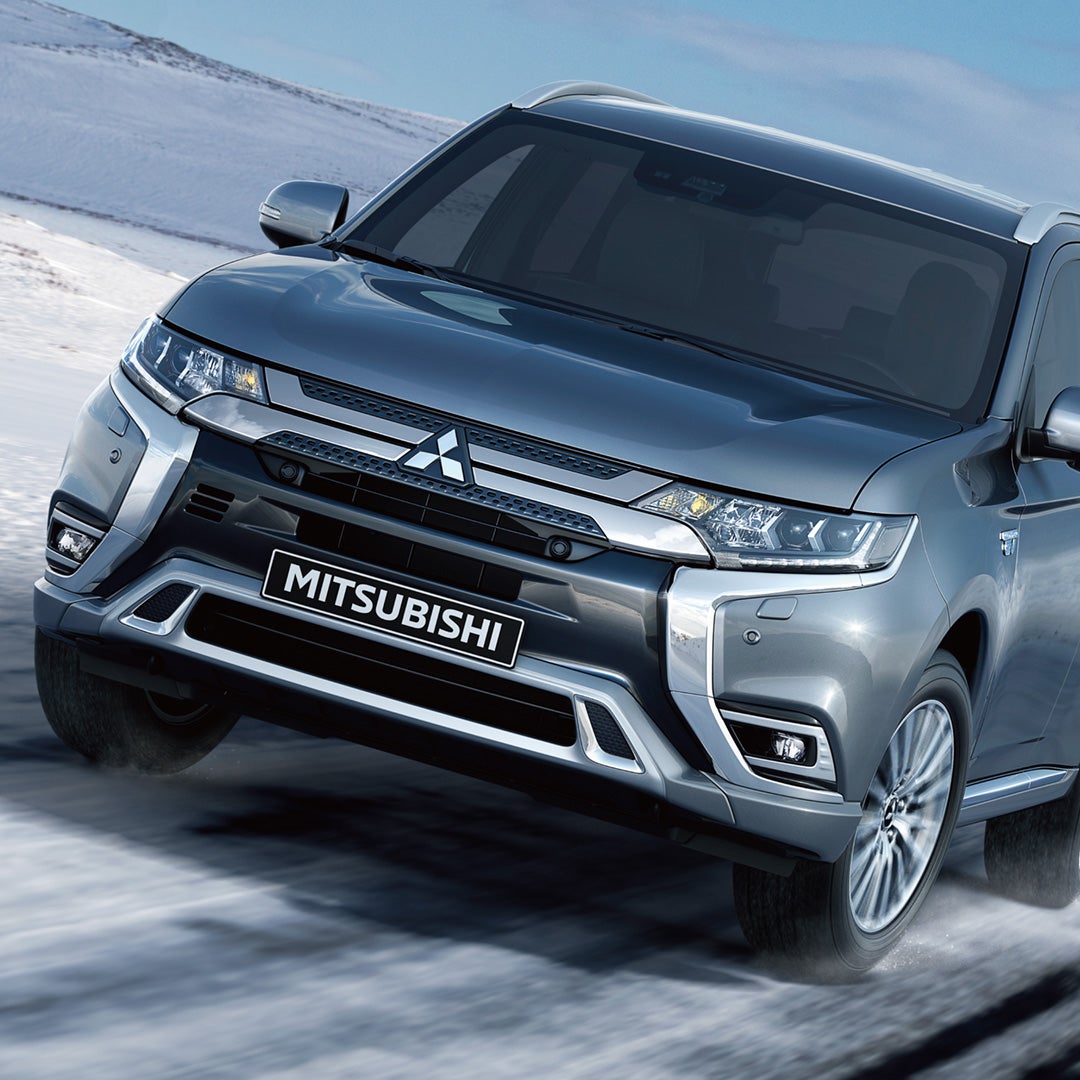 A brand new car for a whole lot less
Because we care about our people, we offer substantial corporate benefits. Head office employees are entitled to a brand-new car from Mitsubishi Motors at a substantial discount. We'll even insure and maintain it for you.
Helping you achieve your ambitions
If you work at our Head Office, you'll get access to the Mitsubishi Training Academy. It offers training courses across all disciplines from our in-house experts, so you can develop the skills to excel in the motor industry.
Let's talk about your career
For any questions about Mitsubishi Motors careers get in touch with the details below.
Mitsubishi Motors UK Head Office, HR Department
The Colt Car Company Limited, Watermoor, Cirencester, Gloucestershire,
GL7 1LF,